Complementary therapies and treatments
We offer a range of complementary therapies at OsteoWellbeing. Our treatments can release tension, relieve stress, get you feeling strong, and bring back your confidence!
Why choose complementary therapies
At various points in our lives, most of us do not look after ourselves properly. This isn't helpful, as our busy lives and the people we care for need us to be as fit and healthy as possible! Complementary therapies can help you live life to the full, giving you the little bit of 'me time' that a lot of us forget we need. This can help to de-stress you, release tension and generally get you feeling great again.
Our range of
complementary therapies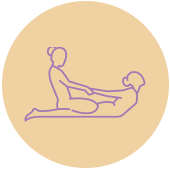 1-2-1 Pilates
Our osteopaths are also trained Pilates instructors. This means they can give you a Pilates session that is tailored to suit you and any particular issues or ailments you may be experiencing. They can monitor how far you need to push yourself, and tell you exactly what you need to work on to add strength. If you are a Pilates beginner and don't want to attend a group class, then these sessions are perfect for you.
Your osteopath can give you Pilates exercises specifically for your problem, building your confidence in just a few sessions. Pilates is great for improving your circulation, and also helps build strength and relieve pain. It can be particularly good for relieving back pain, which is often cause by a lack of core strength.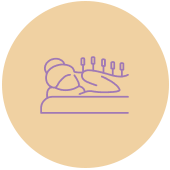 Dry needling
This treatment is a westernised version of acupuncture. It is used for tight muscles and helps to encourage blood flow and release muscular tension. It also helps to reduce pain and stiffness levels, encouraging a better range of motion and flexibility of the muscle.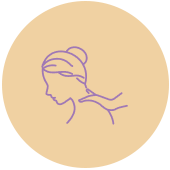 Cranial osteopathy
This is a very gentle technique used to help correct any dysfunctional patterns or strains throughout the whole body. It can be used to treat babies, children and adults.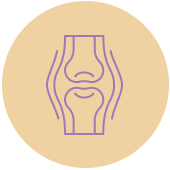 Insoles
We provide insoles for patients who have dropped arches or have a leg length difference. This helps to ensure the pelvis is level, and therefore the spine has a better chance of being in the correct position.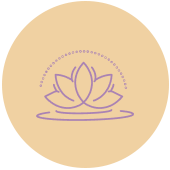 Wellness drop ins
We provide online relaxation sessions. This involves 25 minutes of stretching and strengthening led by one of our osteopaths, and 10-15 minutes of another form of wellness therapy, led by a different guest practitioner each week. Please contact the clinic for more information and timetable.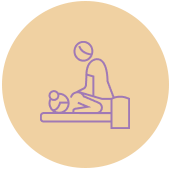 Massage
We offer aromatherapy massages, Thai yoga massages, deep tissue massages and hot stone massages in our OsteoWellbeing treatment room. These forms of massage can help release tension, improve the appearance of skin, increase circulation, reduce stress and anxiety, and improve sleep. Massage therapies complement osteopathy very well, allowing your osteopath to work on correcting the root cause of your aches and pains more specifically.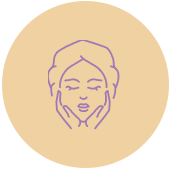 Facials
Facials can help to cleanse your face and rejuvenate your skin. They can also help improve blood circulation, detoxify your skin and reduce stress.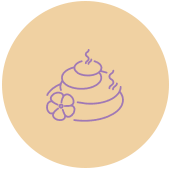 Temple Spa treatments
Our osteopath Süheyla is a Temple Spa consultant. She can host a Temple Spa class for up to eight people in your home, teaching you how to complete a facial treatment on yourself using products that are right for your skin type.
Süheyla can introduce you to some of the amazing Temple Spa skincare products in the clinic too. They will leave you feeling like you've visited a spa, but in the comfort of your own home. Please just ask next time you're in – Temple Spa offer true luxury for reasonable prices.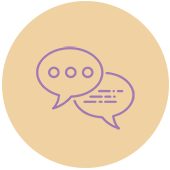 Counselling
Counselling is a talking therapy that involves a trained therapist listening to you and helping you find ways to deal with emotional issues. At your appointment, you'll be encouraged to talk about your feelings and emotions with a trained therapist, who'll listen and support you without judging or criticising.
The therapist can help you gain a better understanding of your feelings and thought processes, and find your own solutions to problems.
Why choose OsteoWellbeing for complementary therapies?
The great thing about offering complementary therapies all under one roof is that your therapists can talk to each other (with your permission) about your care, ensuring we are all doing the best thing for you. This means you'll be getting the right kind of treatment, and you're not being over treated either. If you have multiple treatments with us, you'll already be familiar with your surroundings, allowing you to fully relax and enjoy your experience.
We're here to aid your wellbeing.